Original Hats for Work & Play
No matter where life takes you (hunting, dating, working, or playing) we've got you covered. AHC is a family owned and operated lifestyle brand in Leona, TX. We're also proud owners of the 1860 Cattle Co. We live, and are, the American dream. Every hat is designed, stitched, sold, and shipped from right here in the USA.
Live bold. Be proud. Look good.
John Wayne
$31.95
Little Wing 4D3
$31.95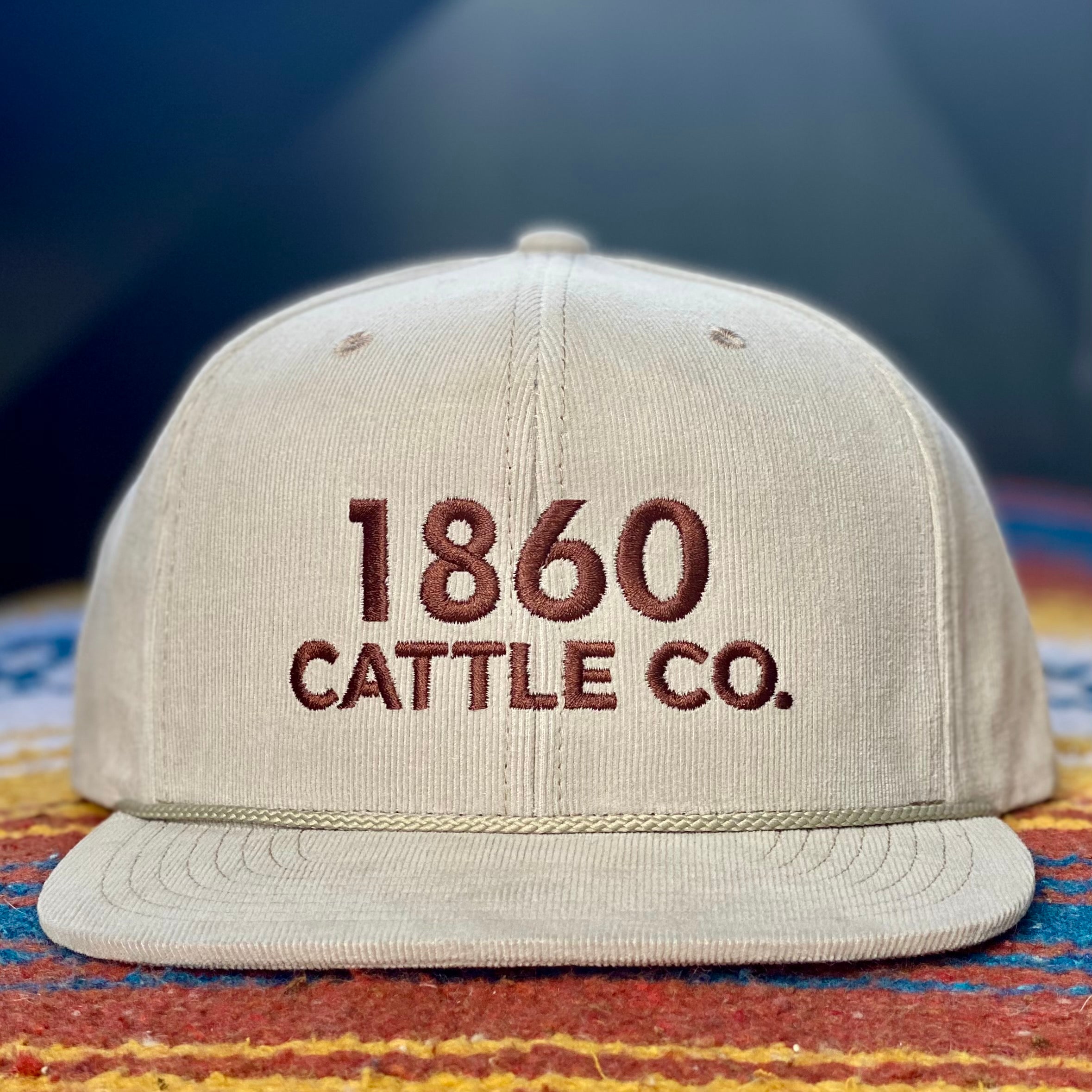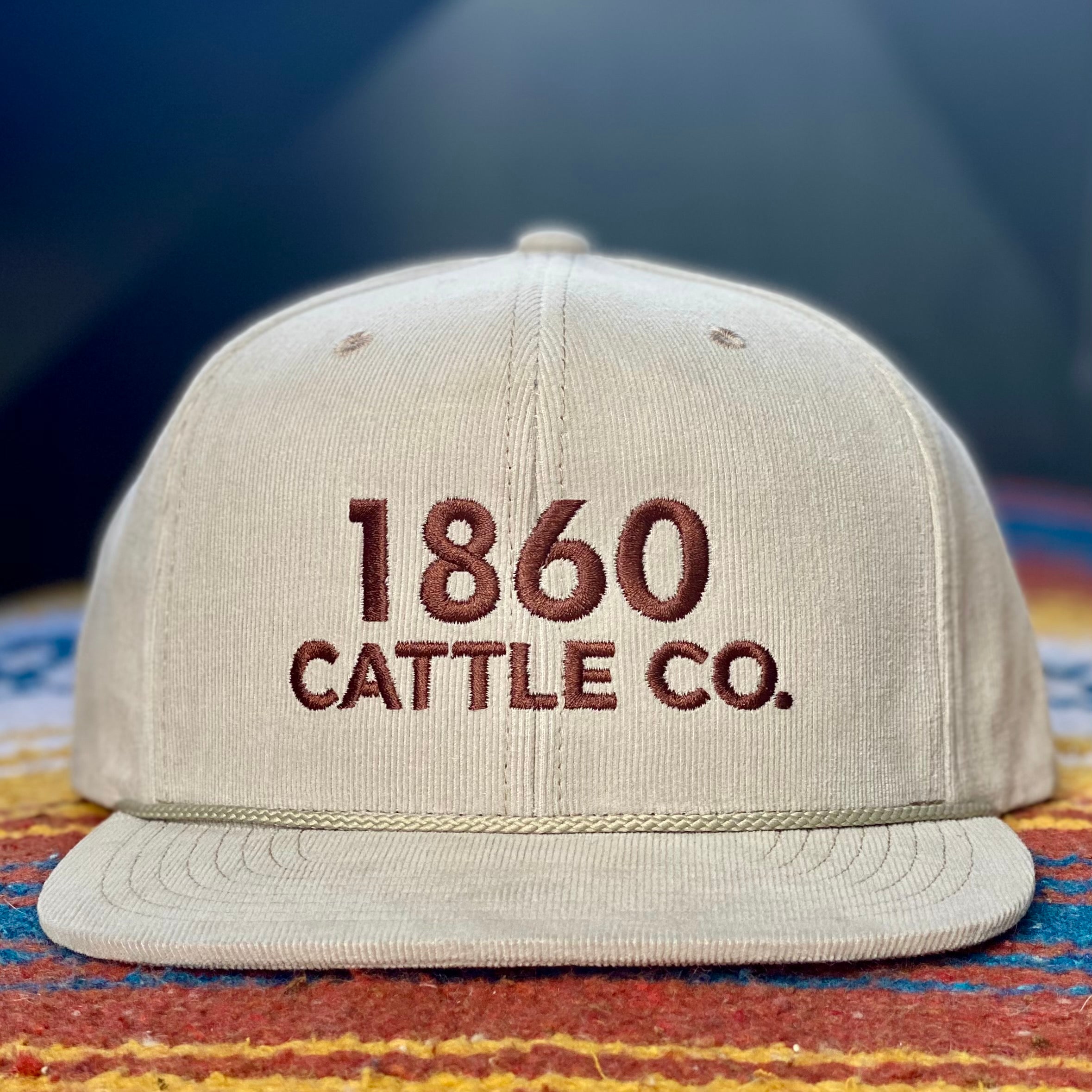 Vintage Tan 1860
$31.95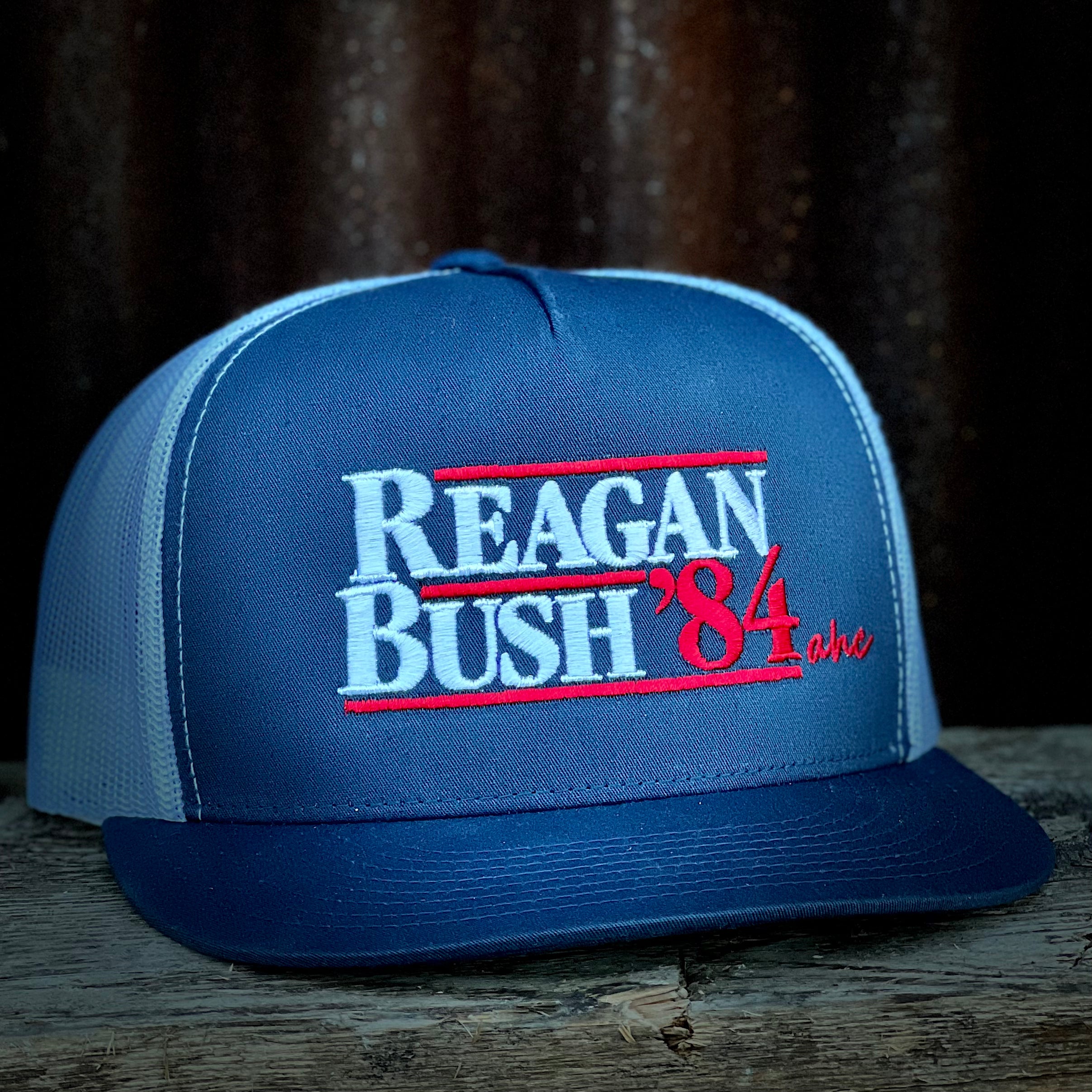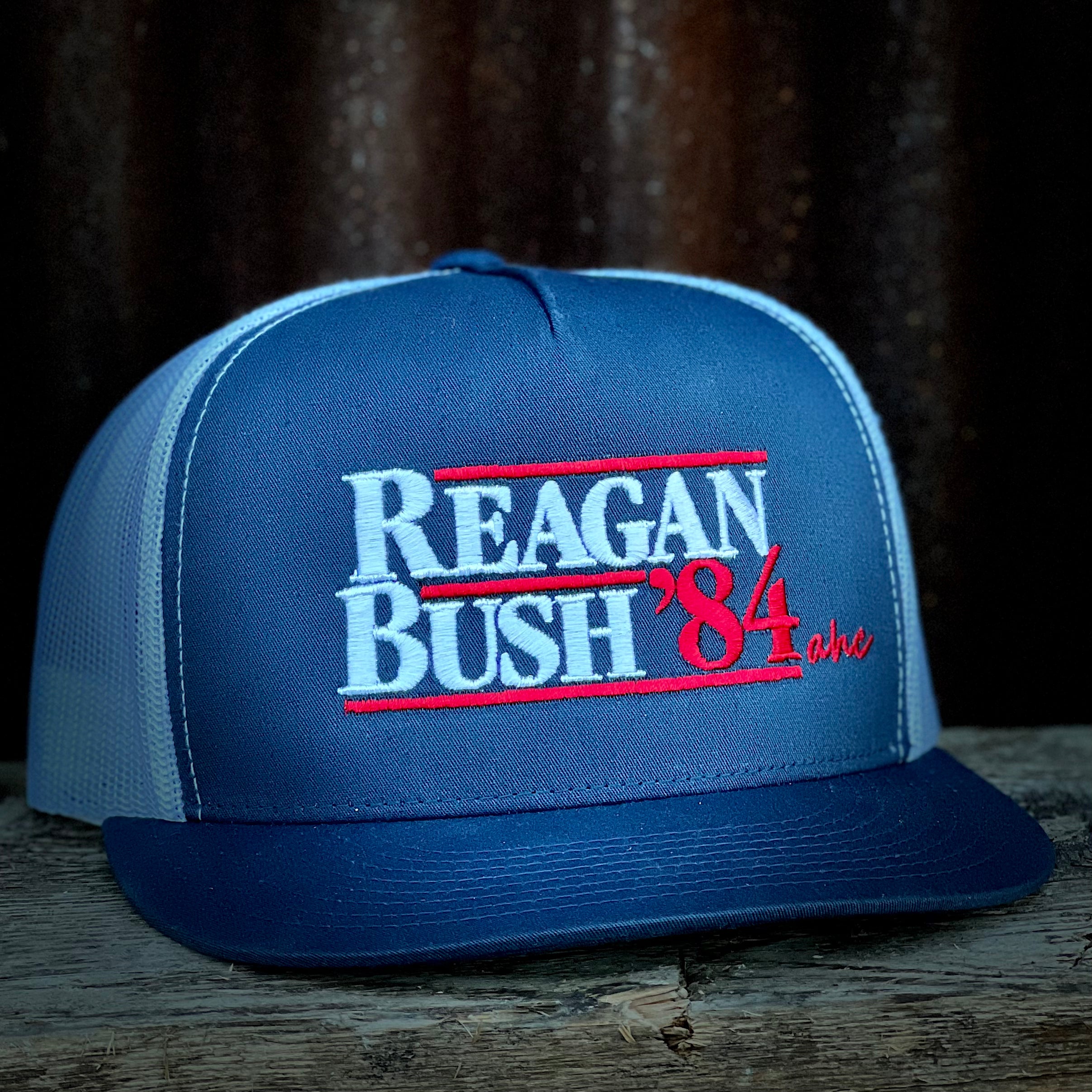 '84 Campaign
$31.95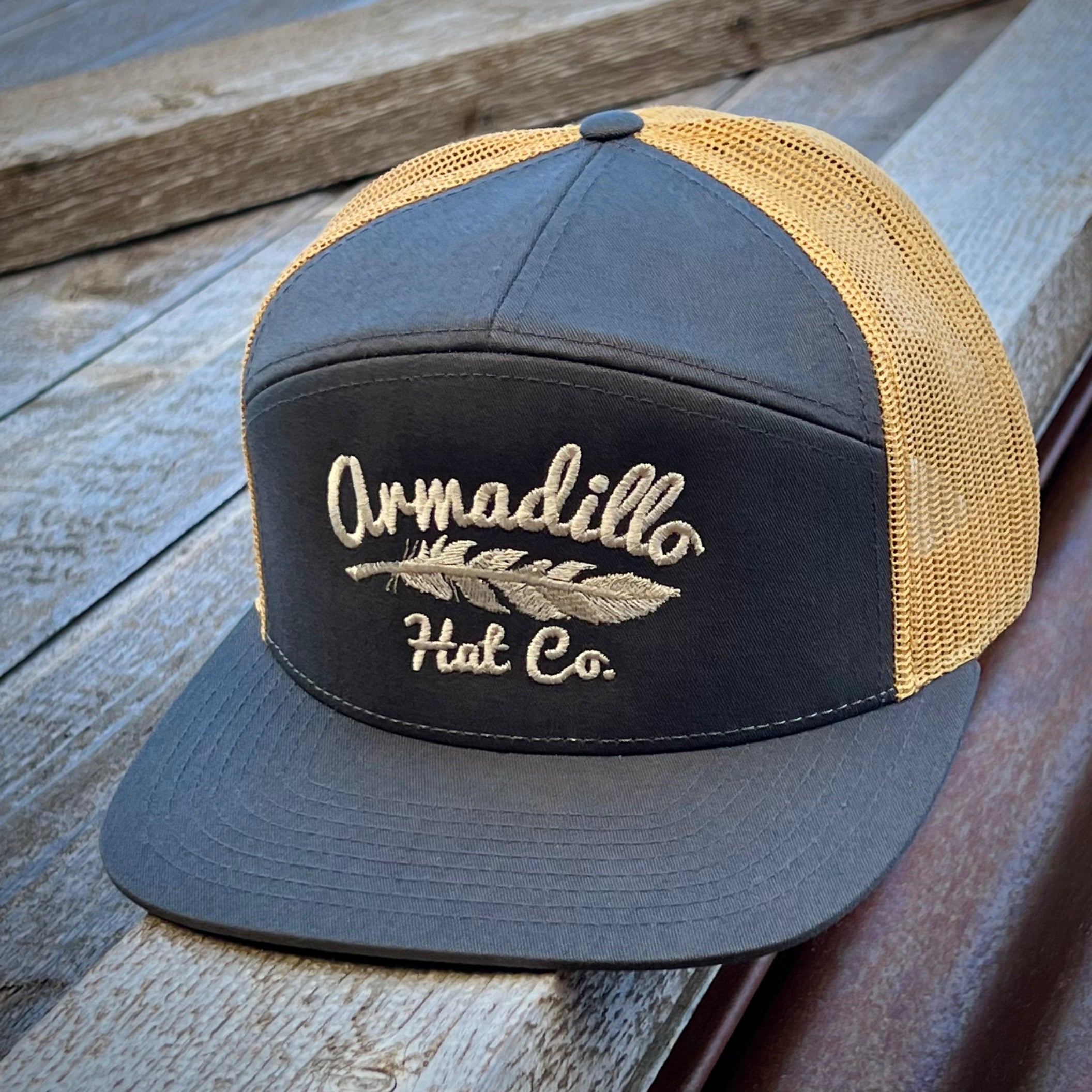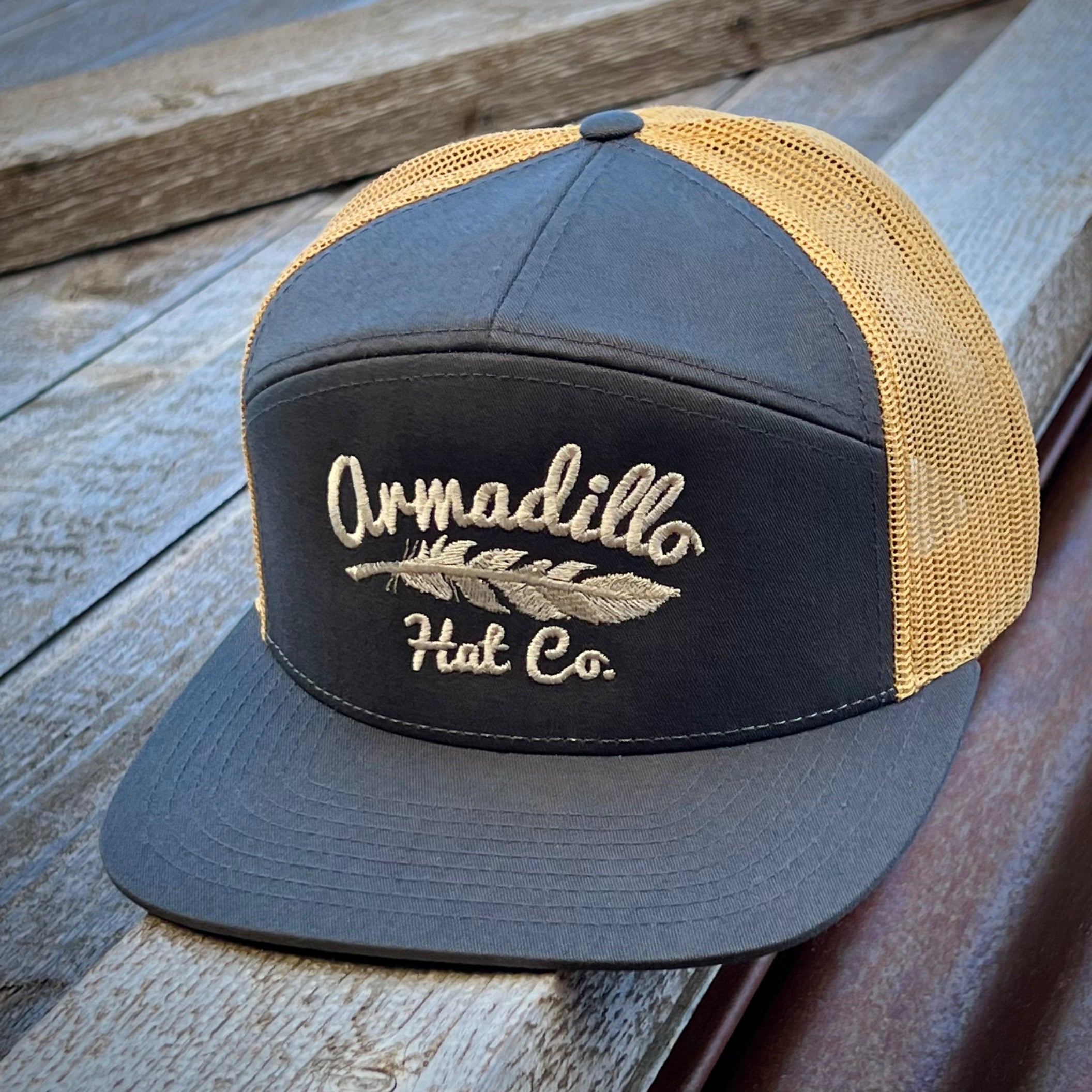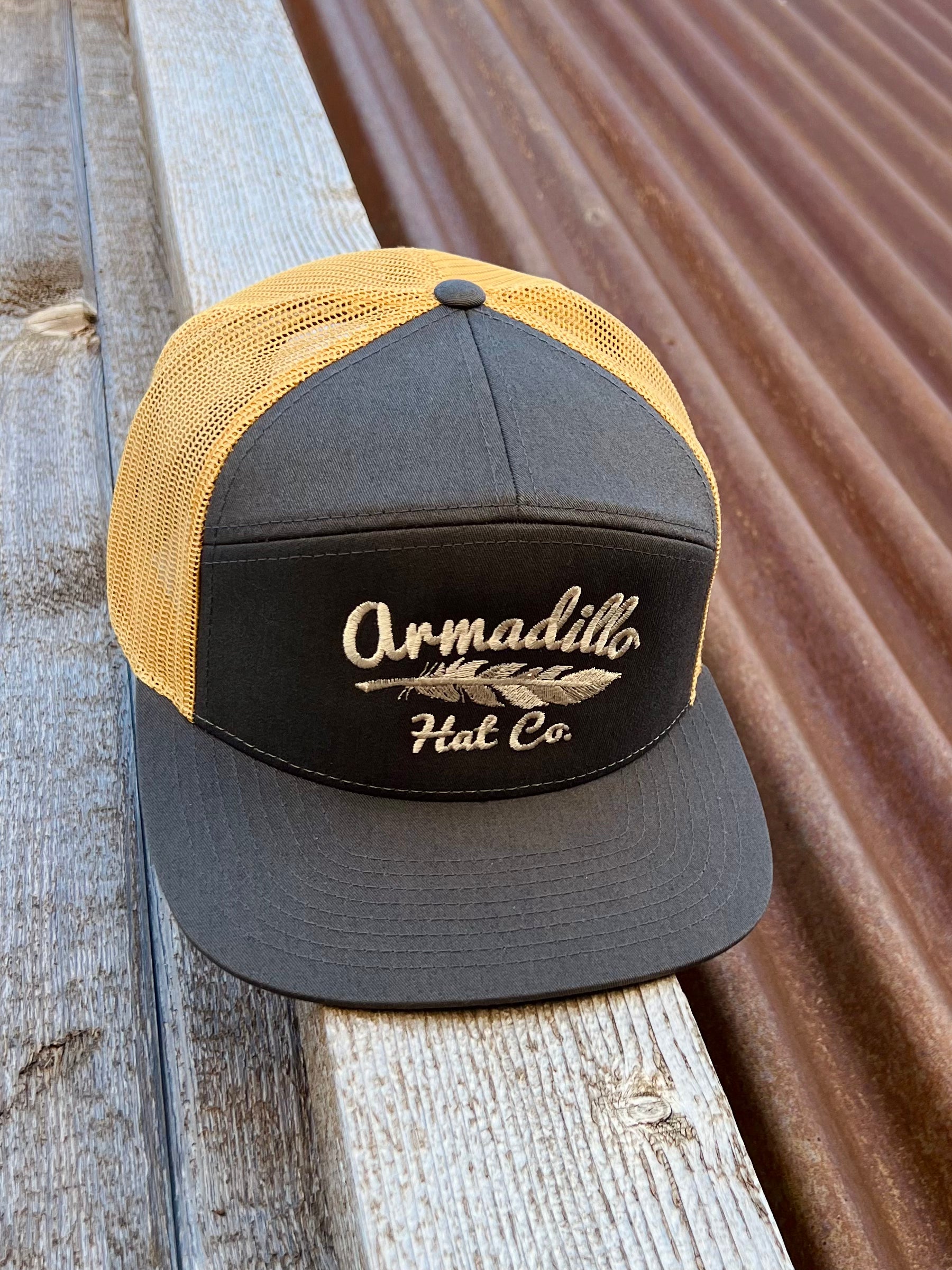 Jack
$31.95
Drake 5
$31.95